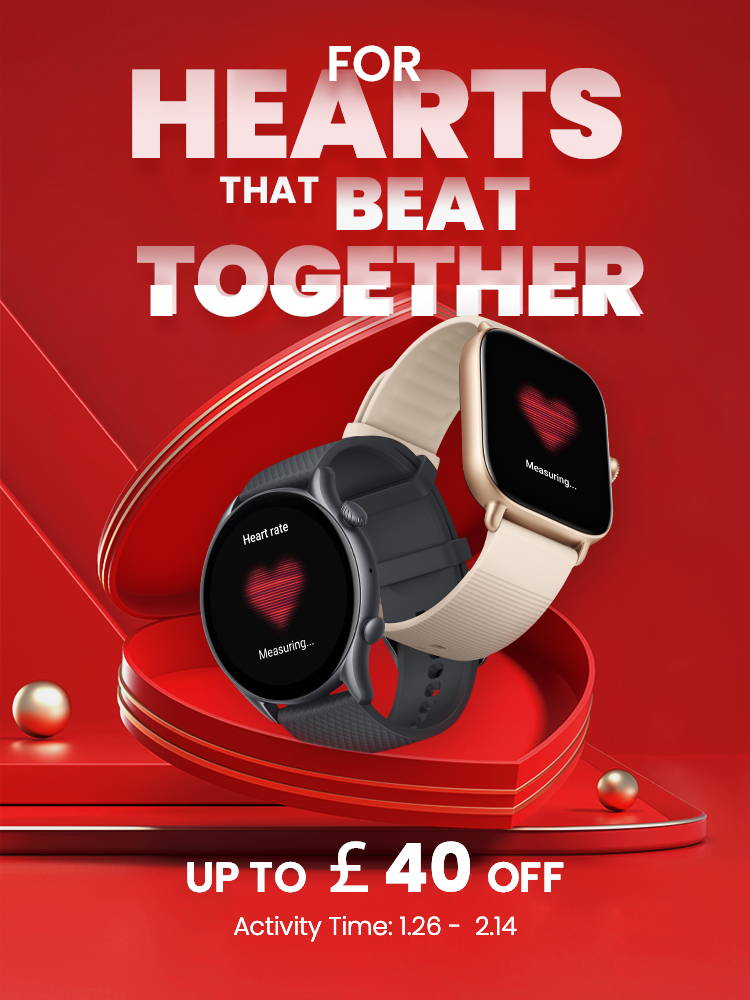 Experience best love with Amazfit

Special Offer for Special You

Combine Health with Technology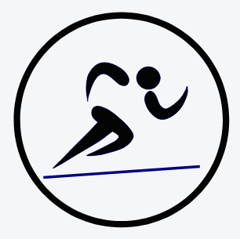 From health and fitness, to fashion and function, we encourage users to live their passions and express their active spirits freely.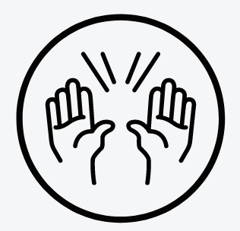 The Perfect Partner for Everyone
Wide product portfolio including smart watches and bands, TWS earbuds, and health & fitness devices such as smart treadmills and smart body composition scales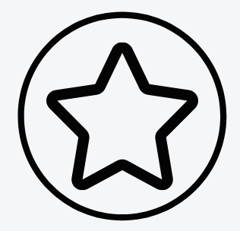 Whether you prefer a classic, modern or sporty look, or need something rugged for the outdoors, Amazfit has what you need.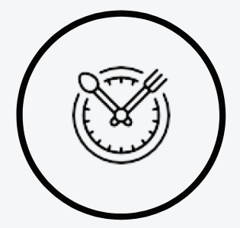 The best smart wearables make tracking your metrics easy, so Amazfit prioritizes products that everyone can use on their journey.